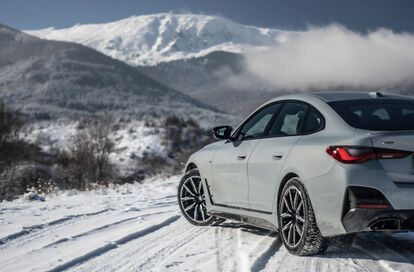 A tangible impact on your security
Because they are the only part of your vehicle that connects you to the road, tires are essential for safe driving.
We work with the largest tire suppliers in Canada, so our prices are competitive. We can advise you on choosing the right tire for your vehicle and your needs.
We also have the machines needed to install all types of tires, even those called run flat. We will also clean and balance your wheels before installation.